Most companies will have a list of prospects or target customers.  If the company is B2B (Business to Business) focused, getting a list of target companies is a perquisite of the marketing department.
There are always those companies that are difficult for sales people to get in front of or get a commitment from.  If the business if B2C (Business to Consumer) the same applies, there will always be a list of target client's broken out by some kind of demographic.
Assuming you have the ability to identify a list of target client's marketing to them is a no brainer.  You should do this not with the goal of directly selling something but rather:
Make Your List as Specific as Possible
Simply Letting Your Target Client's Know That You Will be at the Trade Show
Give Your Target Client's a Reason to Come and See You at the Trade Show
Give Your Target Client's an Incentive to Come and See You at the Trade Show
Do this Multiple Times Leading Up to the Show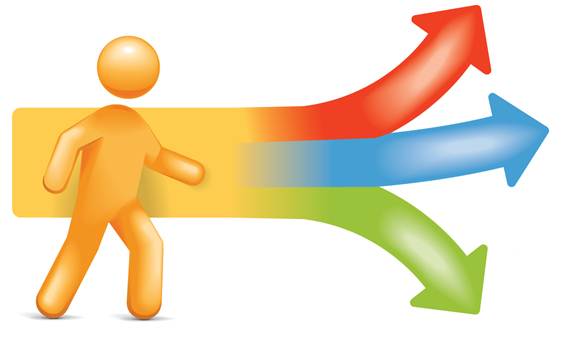 #1 Make Your List as Specific as Possible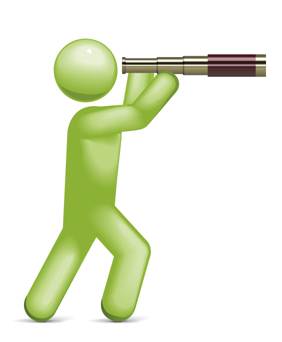 Have your marketing department check your list for accuracy and currency.  Telephone sales can be a 'can of worms', something that is less popular today and less effective as it once was.  However, it is relatively inexpensive to have an outsourced telephone sales team go through your list, calling each client and getting the correct names, departments and addresses.  It's amazing how often buyers change, either though replacement of through an organizational change.  An old re-assigned buyer will rarely take the time to pass on your invitation to their replacement…
We've discovered through this process that so called prospect lists have sometimes been less than 30% accurate.  Bottom line, it's a waste of your dollars if you are mailing to the wrong address!
Extra tip, if possible get or buy the trade shows official mailing list, at the very least have them include your media.
#2 Simply Letting Your Target Client's Know That You will be at the Trade Show
Use Multi Media


Use every means you can think of, good old fashioned mail, email, posts on your website and telephone sales
Ideally you should do this visually, images of the location and the event are ideal.
Be sure to include the date, and location / address of the event in very clear easy to read and remember way.
Add a CTA (Call to Action); don't just say "We will be at the show".
Instead say something like, "Put this in your calendar today and come see us at our booth!"
Be sure to add you location 'within the show' and make it as visual as possible.
Ideas for this include, new products, existing products on demonstration that your prospects would not normally be able to touch or see directly, live or 1:1 demonstrations, technical support people available to answer specific questions, workshops, introductions to specialists or experts.
#4 Give Your Target Client's an Incentive to Come and See You at the Trade Show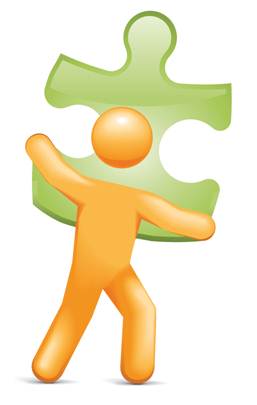 Like it or not, incentives work and fun is okay too.  Even stupid simple things like small gifts will motivate an individual to stop by or seek out a exhibitor.  Almost anything will do but try to think of something a little different to the average 'branded pen'.
Remember you will not be giving these out to the general public, just to the people you pre-marketed to, so you will not need too many.  Here's some ideas, a bottle of wine, a useful relevant or best-selling book, an audio book version of that book, a cute cuddly toy, a gourmet food product, a voucher to see a movie, a product or accessory from of your company, a discount voucher for one of your products, an extended warranty for one of your products.  These possibilities are endless, just try to be original and just don't be too cheap.
Don't just hand them out to everyone, the whole point is to create scarcity and desirability.  In your pre-marketing, include a 'secret password' or a card that has to be spoken or handed in at the show, in order to get the gift.
#5 Do this Multiple Times Leading Up to the Show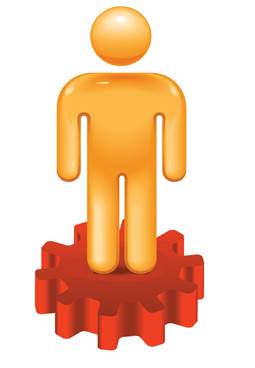 Once is not enough.  Follow a schedule for your pre-marketing campaign.  People have short memories and tend to need reminding.  If you tell your prospects multiple times that you will be a tradeshow you are very likely to significantly increase the number of people that will remember and actually show up.
We recommend following a scheduled pattern something like this:
Contact your prospects and tell them that you will be at the trade show at something like the suggested frequencies below.
An Aggressive Schedule:
Three months, two months, one month, three weeks, two weeks, one week, three days, call the day before.
A Light Schedule:
One month, one week, call the day before.
The Cost of Pre-Marketing is usually only a Fraction of the Overall Budget
We have seen many companies spend hundreds of thousands of dollars on have an amazing trade show booth, attending the trade show, going to the parties and running up huge hotel and entertainment expenses.  Pre-marking though is often little more than an afterthought.  The cost of pre-marketing is usually only a fraction of the overall budget needed to attend a trade show.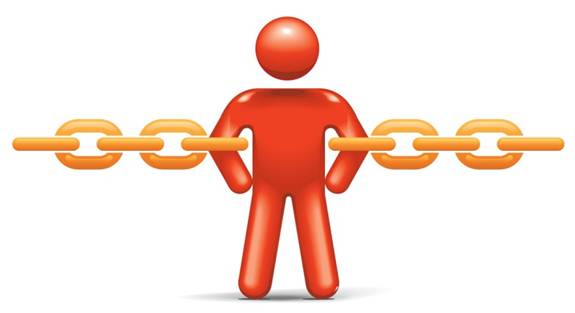 So why does everyone not do it?  Based on our experience, the reason is it requires too much effort, time and planning.
Running an effective pre-marketing campaign requires considerable time and effort as well as planning ahead.  It's amazing how many very large professional companies will attend a tradeshow only by putting in a last minute effort.
Attending a tradeshow without running an effective pre-marketing campaign can, we believe, be analogous to holding a party and forgetting to tell anyone!  You may lay-on a great platter but you'll be eating it all by yourself…
Run an effective Pre-Marketing Campaign and multiply your Investment in your Exhibition Booth